Helping families relocate
Moving abroad requires extensive research and continuous contact with many organizations, each handling an intricate step of your relocation process. 
I'll manage your move, find you a new home, provide valuable information about your new surroundings, take care of all immigration formalities, help you integrate and settle in Germany. 
My goal is to guide you in becoming a local in Augsburg and provide you with all the information you may need to really feel at home.
Family services
Helping hand for companies
For companies, I'm committed to integrating your new employees and their families. I'll eliminate distractions associated with their move and facilitate your new employee to hit the ground running.  To start his or her new position completely focused, be happier and more committed to the success of a quick assimilation of their new responsibilities.
reNest aids in creating employee stability independently or with company resources.
Relocation services
The services in a nutshell
Relocation
Helping individuals, corporate executives and families with their transition. My approach is personalized to meet each unique situation and assist with a home search, educational requirements and location preferences.
Government
Are you applying for a visa or work permit in Germany? I'll walk you through the requirements and paperwork you need to apply, and help you avoid common mistakes that can lead to rejection.
Settle In
The Settle In Service takes care of all those stressful consuming tasks you have no time for. I'm an all round organizer who will coordinate the necessary details with a personalized approach.
Get in touch
Interested in working with Estella?
Simply pick up the phone and call me at +49 172 587 45 88 for a ten minute consultation.  I'll answer any questions you may have and then we can determine if I can help.  Looking forward to hearing from you.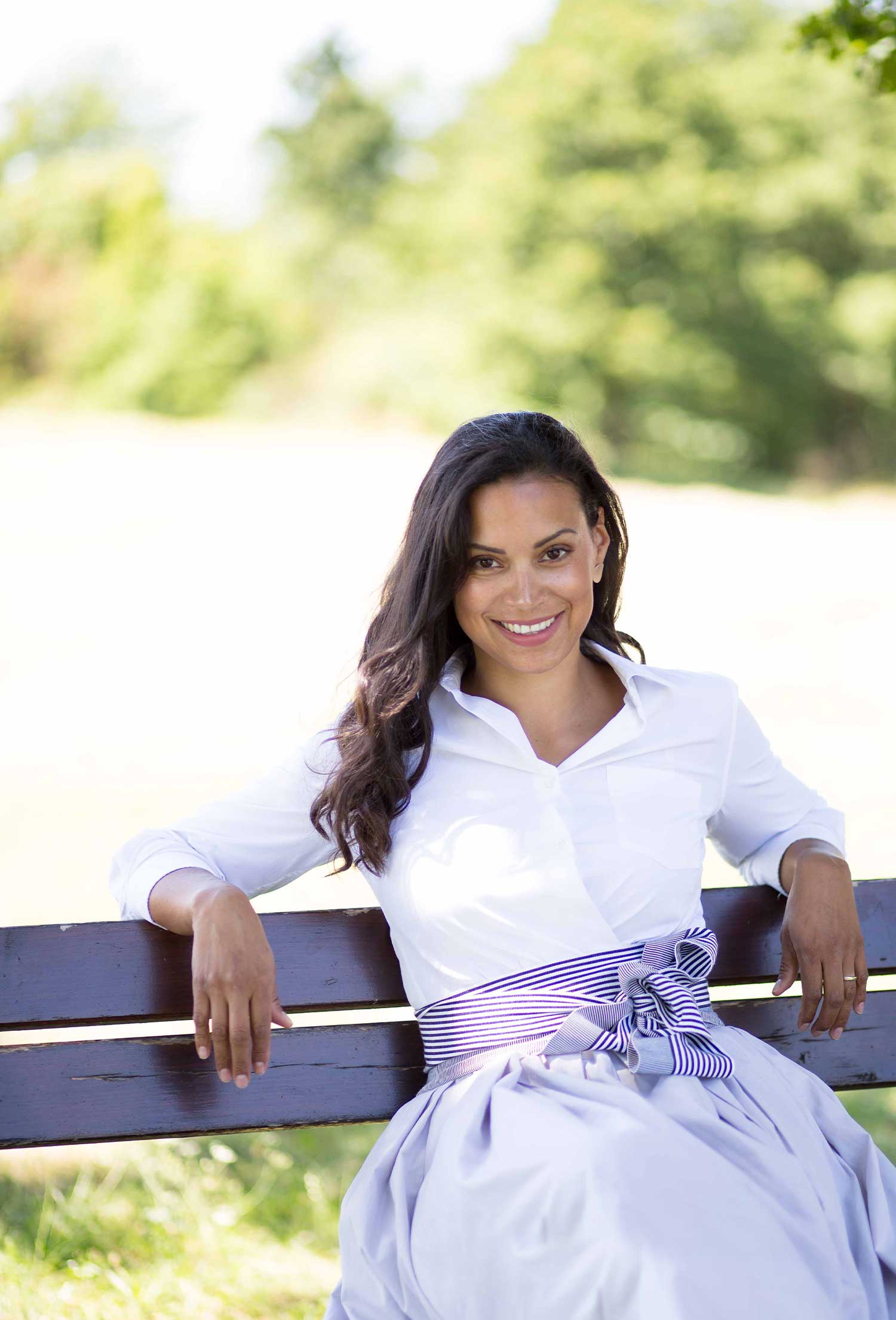 Impressions of Augsburg
Augsburg, with almost 300,000 inhabitants is the third largest city in Bavaria after Munich and Nuremberg. Augsburg is one of the oldest cities in Germany and was founded around 15BC.